MarriageCanWin Digital book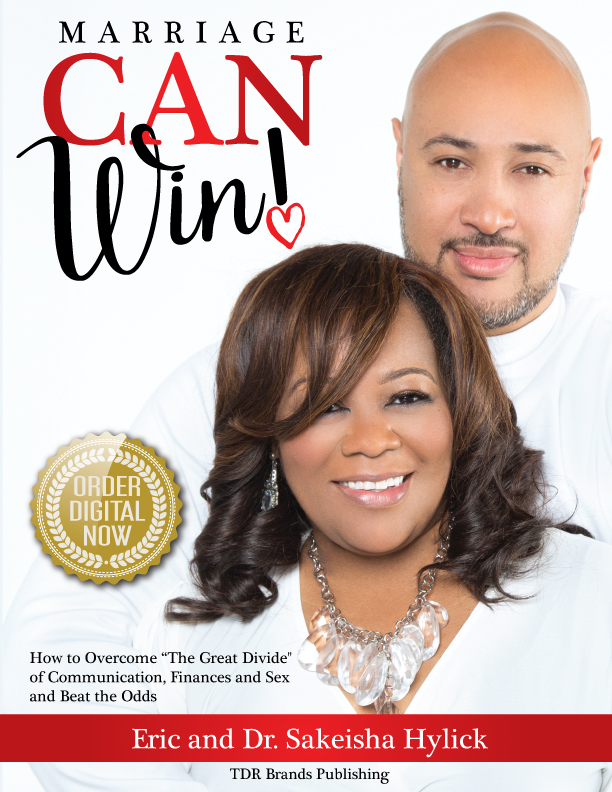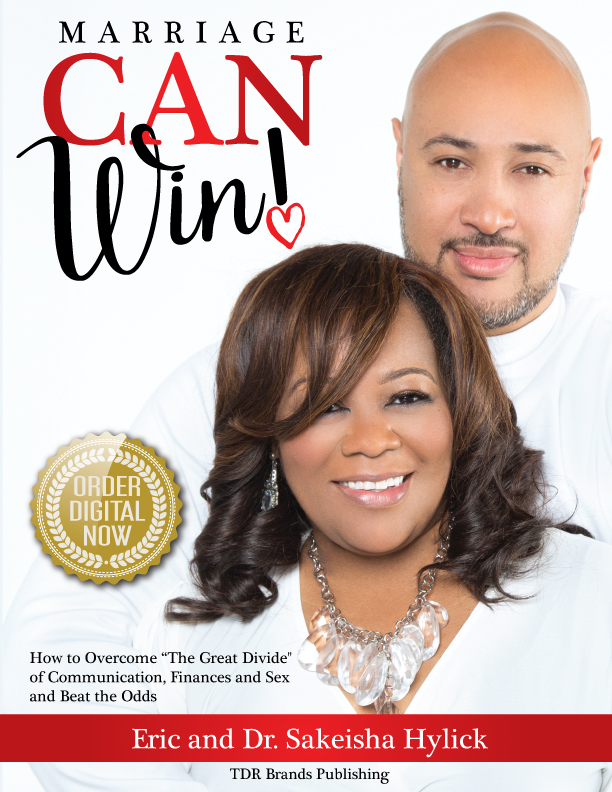 sale
MarriageCanWin Digital book
Marriage Can Win is a book based on our experience and desire to support couples who have forgone hardships, heartbreak, and turmoil in their marriage. These marriages would appear to be broken beyond repair with divorce as the final step to end it all. In other words, the marriage was DOOMED, it was over, and somebody refused to reconcile!
It is our heartfelt desire to share with you the triumphs and muddy waters that plagued us into reaching our lowest point in relationships and marriage. It is by faith that our experiences and guidance will prepare you with many strategies designed to help you overcome the many challenges faced in your marriage. In this book, we will discuss what causes "The Great Divide" in marriage, with topics pertaining to Communication, Finances, and Sex.
Over the course of being married for 17 years, isolation, frustration, confusion and rejection were just a few of the emotions experienced which caused us to drift apart.As time progressed, we started to question our decision to get married. In the public eye, we were the happiest most liked couple because of our years together. We appeared to have it together but on the inside we questioned why we got married to one another.
Marriage Can Win Digital book in .pdf format.
Marriage Can Win Digital Book