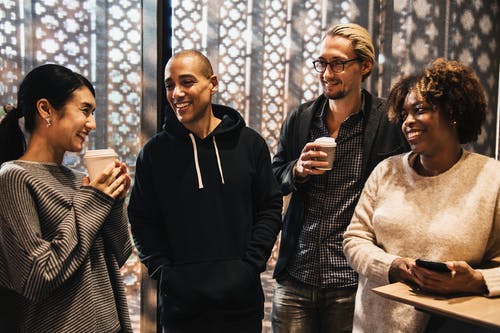 Submit and application for consideration.
Marriage Can Win ambassador
If you want to help singles, premarital couples and married couples to have a winning relationship and make a difference in the world, this is the team for you! Being passionate about relationships is just the beginning. We are looking for individuals with the following:
You are currently a coach and want to add a relationship coaching specialty.

You are currently a coach, but haven't had any formal coach training.

You are currently a practicing helping professional (Therapist, Counselor, Clergy, etc) and want to expand or transition to coaching.

You don't have any related professional training or experience but want to follow your passion and help people with their relationships.

You desire to provide relationship support to your friends, family and community as a volunteer and don't plan to have a professional relationship coaching practice.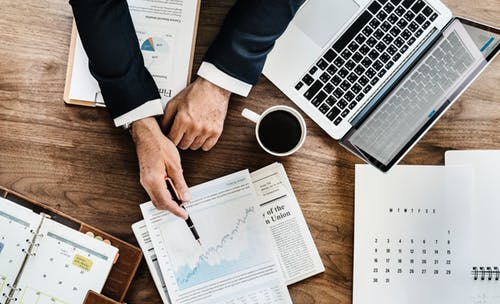 Financial Service Advisor
Learn more about the opportunities!
Financial service advisor
At FFS, we are committed to your success. In developing our independent career opportunity, we've left nothing to chance. From our seamless on-boarding program to innovative proprietary products to a cause you'll want to support, FFS provides you with the entrepreneur's edge:
Strategic, long-standing relationships with carrier partners that have led to the development of two proprietary products with features and exclusive to FFS
Access to some of the most innovative financial products in the marketplace today
An Equity Share Plan that is more than talk, it's an actual agreement that exists. If you qualify, you can participate
A competitive compensation plan that rewards both producers and team builders by allowing them to participate in ongoing renewal commissions, various all-company overrides and bonus programs
Everything you need to start business the right way, so that you'll thrive during those critical first days and weeks of business
Executive assistant
If you just want to help others and make a difference in the world, we love to have you apart of our team to assist and help manage the operations.
Conduct research, prepare correspondence, expense and statistical reporting.

Schedule travel, appointments and meetings.

Supervise staff.

Screen phone calls, emails, mail and visitors; route and resolve information requests.

Coordinates space and office organization, and special projects such as conferences, seminars, workshops and other events as needed.