Overcoming the Great Divide
We have designed E- courses to help Educate, Empower and Encourage a husband and wife to utilize the strategies provided based on our Marriage Can Win Book to help rebuild and/ or strengthen your marriage. Incorporating this educational course and exercises into your marriage on a daily basis will help you as a couple develop a clearer channel of communication , which will directly impact your ability to successfully navigate any challenges that the two of you may have financially and ultimately lead to a healthier and more fulfilling sex life. We also have books both paperback, digital and audio that will provide the strategies and tools to overcome the great divide click here to shop!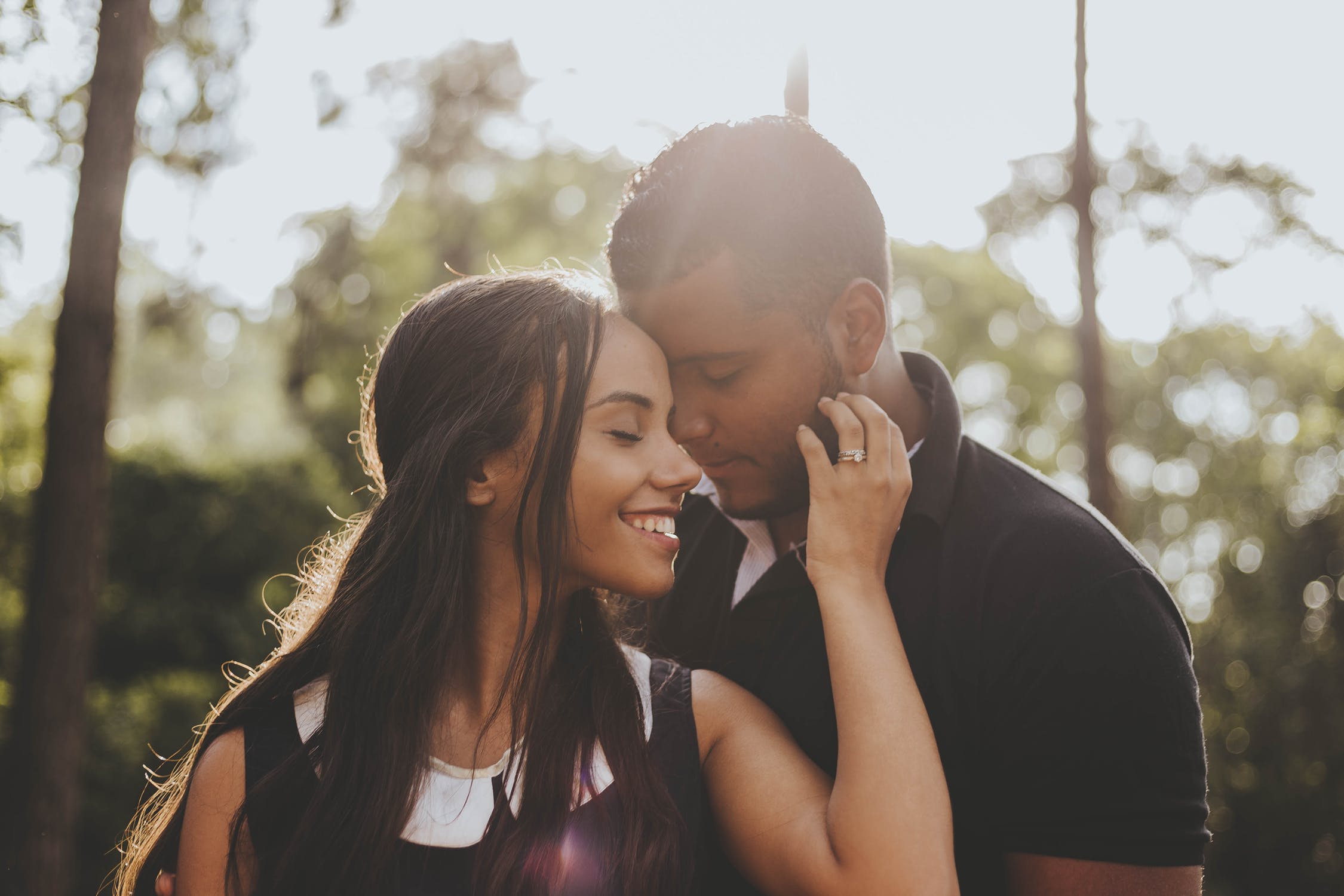 effective Communication strategies
To feel safe and secure in your relationship, you'll have to open up and communicate how you feel. Going hand in hand with this is feeling empathy toward your partner. From here you can understand, embrace and communicate more easily. If you want something, you can ask for it.

When couples are having problems in a relationship, communication is the first thing to stop. It is often easier to just be quiet than to get mad. Healing in the relationship cannot start until you talk. Make an agreement that you will talk about anything and everything and that you will listen, really listen. Click below to start your E-Course now!!! We also have books both paperback, digital and audio.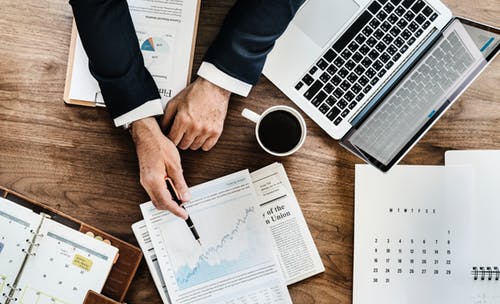 Managing your finances
Money management is an art. Sadly, it is becoming a lost art. We are becoming poorer each day just because we cannot manage the resources that we have so painstakingly accumulated. We don't know how to manage our assets and nurture them to grow. The best money management is that which begins early on in your life.

Financial Empowerment is the buzzword for the new generation. This is the jet-set generation that wants to be self-sufficient in what they have, never have a need for more and keep attracting more even as they sleep. But what makes them different from others who aren't financially empowered already? What can the have-nots of this generation do to elevate themselves to the status of the haves?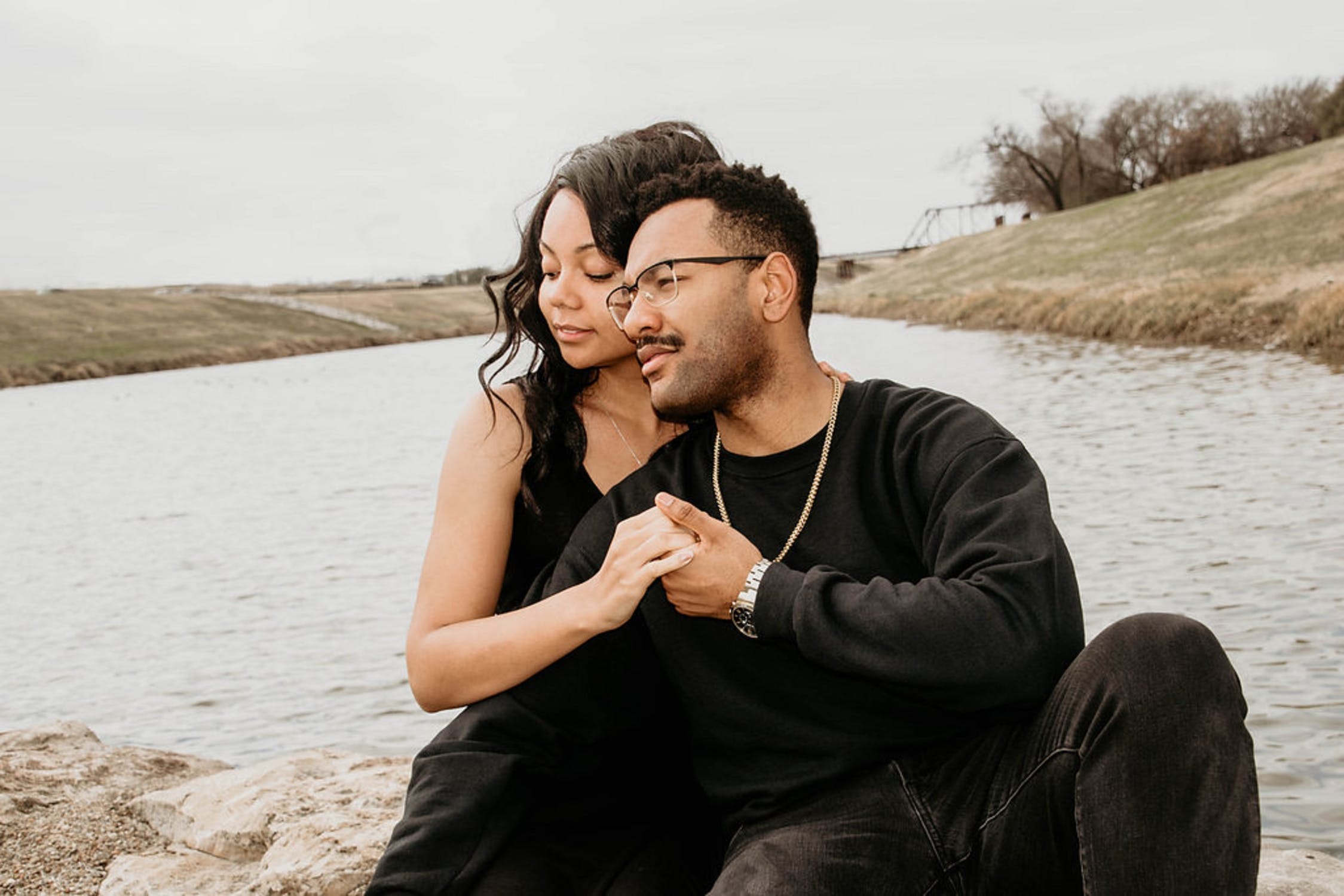 enjoying great sex
Intimacy and passion in relationships is not only important but also healthy. Couples need to enjoy being together in an intimate way. When relationships are troubled, the last thing either person wants is to be sexual or passionate with each other.

Make your intimate time together special. Surprise your mate with a warm bubble bath, lighted candles, soft music, and a bottle of wine, or reserve a nice romantic evening at a local hotel to include a wonderful candlelit dinner, fine wine, and a beautiful room. Ensure you know what pleases each other sexually.